The Brand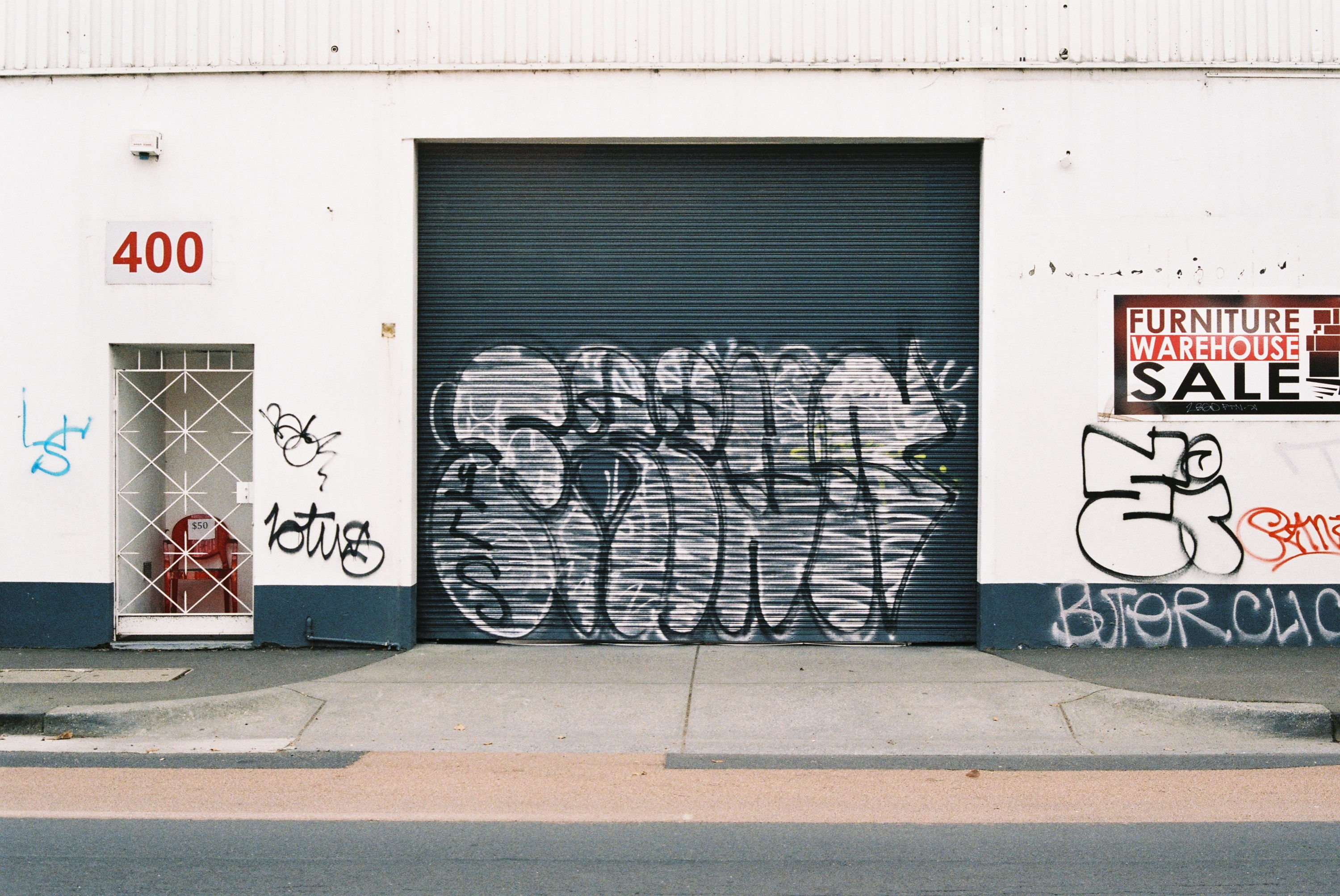 Sokudo (So-ku-do) is a Melbourne based lifestyle meets street wear brand that speaks to a spectrum of subcultures; from skateboarding to the hip-hop scene, to Japanese car culture.
What started out as a lifestyle blog, took it's turn in 2013 to officially claim its place in Melbourne's thriving streetwear and skate community. Since then, Sokudo has caught the eye of street style fiends, skaters and music artists globally, and continues to create a wave that unites people, fashion, art and culture.
Sokudo; meaning speed or velocity in Japanese lives up to its definition, displaying rapid growth worldwide through sole collaborations, events and classic, core products of utmost quality.
Be apart of the movement, join the family.